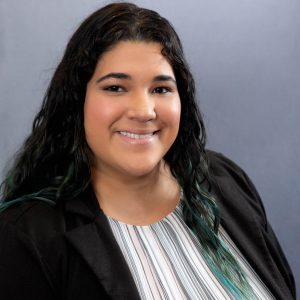 By Alexandra Cintrón Jiménez
How Did I End Up Doing My Study Exchange in Canada? 
Ever since I started college I knew I wanted to study abroad or participate in an exchange program. I visited my undergraduate International Affairs office to find the best option for me. Even though I wanted to study in Europe, I ended up doing my study exchange in Canada. A lot of the study abroad programs my university offered were expensive and I was worried I was going to struggle to afford living abroad. I wanted to enjoy my time abroad, without major financial anxieties. While I was looking at programs, I didn't realize how many scholarships there were to study overseas, although I am well aware of them now. 
I ended up applying for the National Student Exchange Program. This program "provides accessible collegiate study away to undergraduate students at member colleges and universities in the United States, Canada, Guam, Puerto Rico, and the U.S. Virgin Islands." An amazing aspect of this program is you are able to pay your home institution's rates to your host institution. Once I found NSE, I decided this was the best option for me. Then, it was time to pick a university!
Not My First Choice
A few years back, I had an amazing vacation in Canada. I still wanted to explore a ton of places, so I started researching institutions in the Great White North. Before I'd even applied for NSE, I had already reviewed some courses from Canadian institutions where I could get my credits transferred during my study exchange in Canada. On the NSE application, I could list a few institutions I felt interested in attending. Unfortunately, my advisor recommended me to add a university in Quebec before I had a chance to fully research it. Since it wasn't my first choice and my advisor placed me there, I ended up not enjoying the experience as much as I had envisaged. Mais, c'est la vie.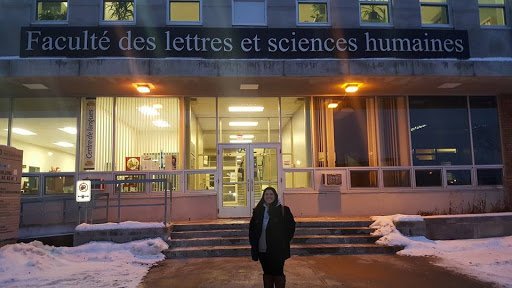 My Study Exchange in Canada Experience
August 24th 2017: I arrived in Quebec, Canada. From the moment I stepped out of the airport, it was an adventure. Since I flew a few days before my program's arrival date, the university didn't receive me at the airport. I am not fluent in French, so looking around the airport at all of the signs was a whirlwind. I wound up paying hundreds of dollars for an Uber because the university was two hours away from the airport. Now, I'll put up my hands and admit that I didn't do my research about public transportation in Quebec. After a long flight, I just wanted to arrive on campus. That's why I ended up booking an Uber and paid a lot more than I could have if I'd just done some research beforehand.
When I finally arrived at the university, I felt impressed by its beauty. I met up with a friend from my home campus who was also participating in the program. He helped me check in since he knew more French than I did. The language barrier was hard to adjust to, so it was difficult to assimilate for four months. Another issue was that I didn't feel challenged in my courses. Although I had a hard time fitting in initially, I found other Latin students who I socialized with more. In general, international students interacted more with each other than with domestic students, which I found very interesting.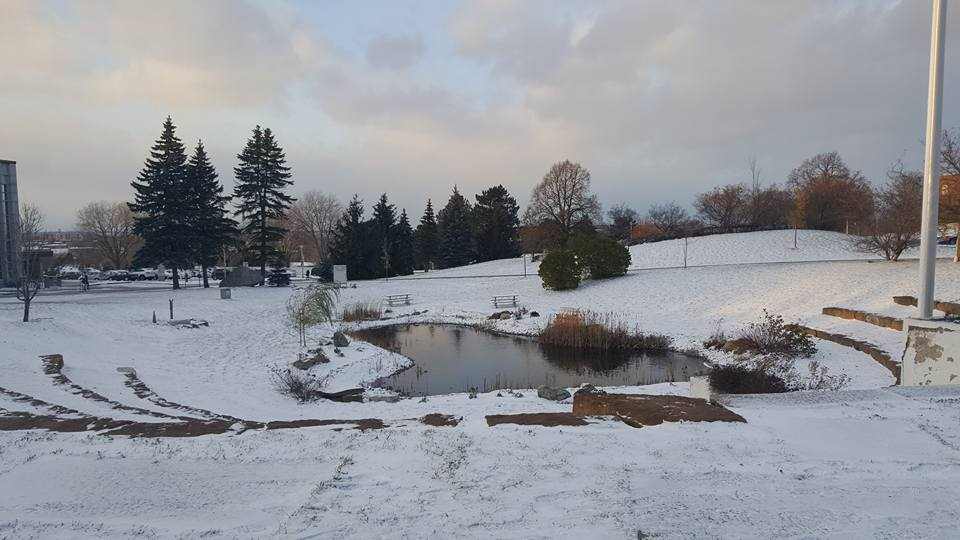 Going Solo 
By October, I decided to explore the other side of the country during midterm week. I went on a solo trip to Calgary, Banff, Vancouver, and Victoria. It was the best time I had in Canada. In Calgary, I explored Prince Island's Park and Fort Calgary. Then, I drove to Banff National Park. Banff was incredible. I went to Lake Louise and the picture below can't do any justice. After a couple of days in Banff, I drove back to Calgary and took a plane to Vancouver before hopping on a ferry to Victoria. 
There, I dropped by  Craigdarroch Castle at the University of Victoria. It has a very interesting and rich history dating back to the early 20th century. In Victoria, I also spent time at The Butchart Gardens, a beautiful nature park. Towards the end of my trip, I returned to Vancouver and visited the Vancouver Lookout and Hatley Castle. A fun fact about Hatley Castle was that they filmed some scenes of Arrow and the X-Men movies here. My solo trip to the west side remains my most memorable experience of my Canadian sojourn.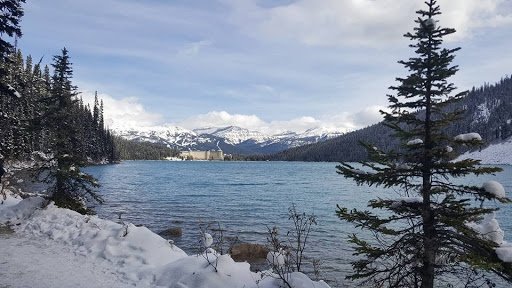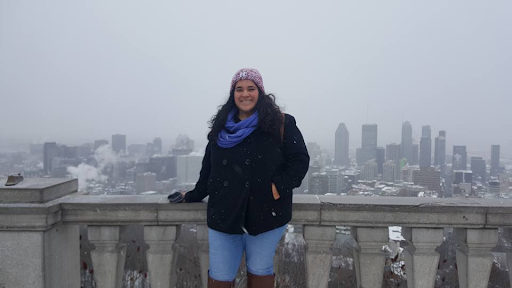 Things Don't Have to Be Perfect
I think it is important to tell study abroad stories that were not perfect. Even though the institution I ultimately wound up attending wasn't my top choice, I ended up going because it was the last year I could go. During my final year of college, I had to stay at my home institution. As an Education major, I had to complete a pre-practicum and a teaching practicum. 
Be Prepared
If you're planning your study abroad trip, my recommendation is to only listen to yourself and your interests. Take into consideration recommendations from others, but at the end of the day, you're the one spending months in a new place. Make sure it is the best choice for you. If you are going to a place where you don't know the language, try to learn it before you arrive. Your life will be so much easier. You can interact with the locals and immerse yourself in the new culture, which really is the purpose of an education abroad.
Finally, do your research (especially in terms of transportation). I know that not having a plan can be exciting, but planning ahead can save you a lot of money. To me, this experience wasn't perfect because it wasn't what I was expecting academically. As I mentioned earlier, I didn't feel challenged in my courses. A limited number of course options and different metrics in terms of my language level stopped me from enjoying it more.
While my experience during my study exchange in Canada wasn't perfect, I still had a great time and was glad to have branched out during my studies. I will always remember my trip to western Canada and will carry the lessons I learned with me for the rest of my life.