Catch up on Leesa's previous Travel Tale here.
"Hi, my name is Leesa. What's yours?"
"Maya!" She said.
Suddenly, I declared, "vamos al Hotel TRYP, por favor."
When the taxi arrived at the hotel that was literally five minutes around the corner, the driver said, "veinte euros, por favor."
My jaw dropped and reluctantly, I pulled out ten Euros from my wallet. "I sincerely hope this gets better," I thought to myself.
I walked to the back of the taxi and watched as the little (most of them are) cab driver wrestled to get Big Red out of the trunk. Maya and I lamented as our cab driver drove away twenty Euros richer and 23.8 kilos lighter.
Do Hotels Exist Because of an Airline's Poor Planning?
We walked into the hotel and got assigned to our rooms. Pretty standard. Maya and I were on the same floor but in different directions. We parted ways as we got off the elevator and planned to meet for our comped meal that evening.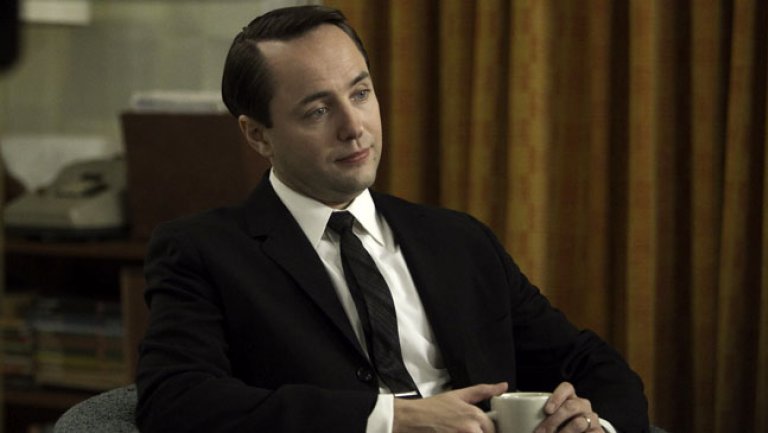 I got to my typical hotel room, nothing bad or good about it, and called my hotel in Paris to let them know that I would not arrive that night. They informed me that since I booked through Booking.com (this is not an endorsement of this site- it's, in fact, the opposite) that I would not be able to get a refund. I would have to talk to the airline and then coordinate with the host company.
Not Enough Sympathy
"AHHHHHHHHHH," went off in my mind like an alarm. I felt like Pete Campbell getting shoved around on a bad day at the office. I wanted to pick up the receiver of the phone behind the counter just like he had in an episode of Mad Men and slam it down a couple of times on the counter. It was as if I could see Pete's tantrum at that moment; the woman's voice kept rambling in the distance, a mere echo in my mind. No refund!?
I asked the rambler about the tour that I would be missing, and she told me to call the vendor directly. I would have to talk to the airline to get proof of a canceled flight. Suddenly, Pete's tantrum appeared in my mind again. A scene and all I could think of was why do I have to do all this leg work to prove that I am stuck because of a canceled flight. After hanging up with the hotel clerk in Paris, I proceeded to get cleaned up then met my new pal Maya for what I hoped was a decent free hotel meal.
La Cena para Dos: Airport Hotel
We met in the lobby and managed to find our way toward the dining area which was outside, through a courtyard, and over into another building—it was odd! The meal was buffet style, but I wasn't complaining. We got our food—I chose the safe option—pasta and marinara sauce with a bottle of H2O.
We both sat down and talked about what brought us on the flight in the first place. Maya was taking one of her very first solo trips while studying abroad. She was studying Spanish up in Northern Spain. She had been living with a family while studying and was teaching English to the family's children. It was certainly an interesting turn of events for me. I never thought that my delay would have turned into eating dinner with a stranger who was about 18 years younger than me. For some reason, it felt as if the trip wasn't so bad after all. Maya and I said our goodbyes after a long conversation about many random things.
I didn't see Maya before I left the next morning. The airline put me on the earliest flight they had so I had to make plans from my airport hotel. Not many people from the delayed flight the day before where on my flight. However, Maya, if you are reading this—I hope you enjoyed Paris and all the wonderful sights the city has to offer.
Join me next time for my adventure in Paris.