Christmas Holiday Traditions
I can remember a few of my favorite things when I was when I was a young girl. I always thought of Christmas as the time when my Tata would cook her infamous bacalao fritters and paella. My grandmother's favorite holiday pastime was to sit around the piano and play music for all. Tata loved to entertain and spread holiday cheer that would bounce from wall to wall. Christmas was her favorite holiday for many reasons. She always cooked her signature dishes from Puerto Rico and loved to be with her family. Tata adored her family, sharing gifts, and spreading holiday magic with all of us.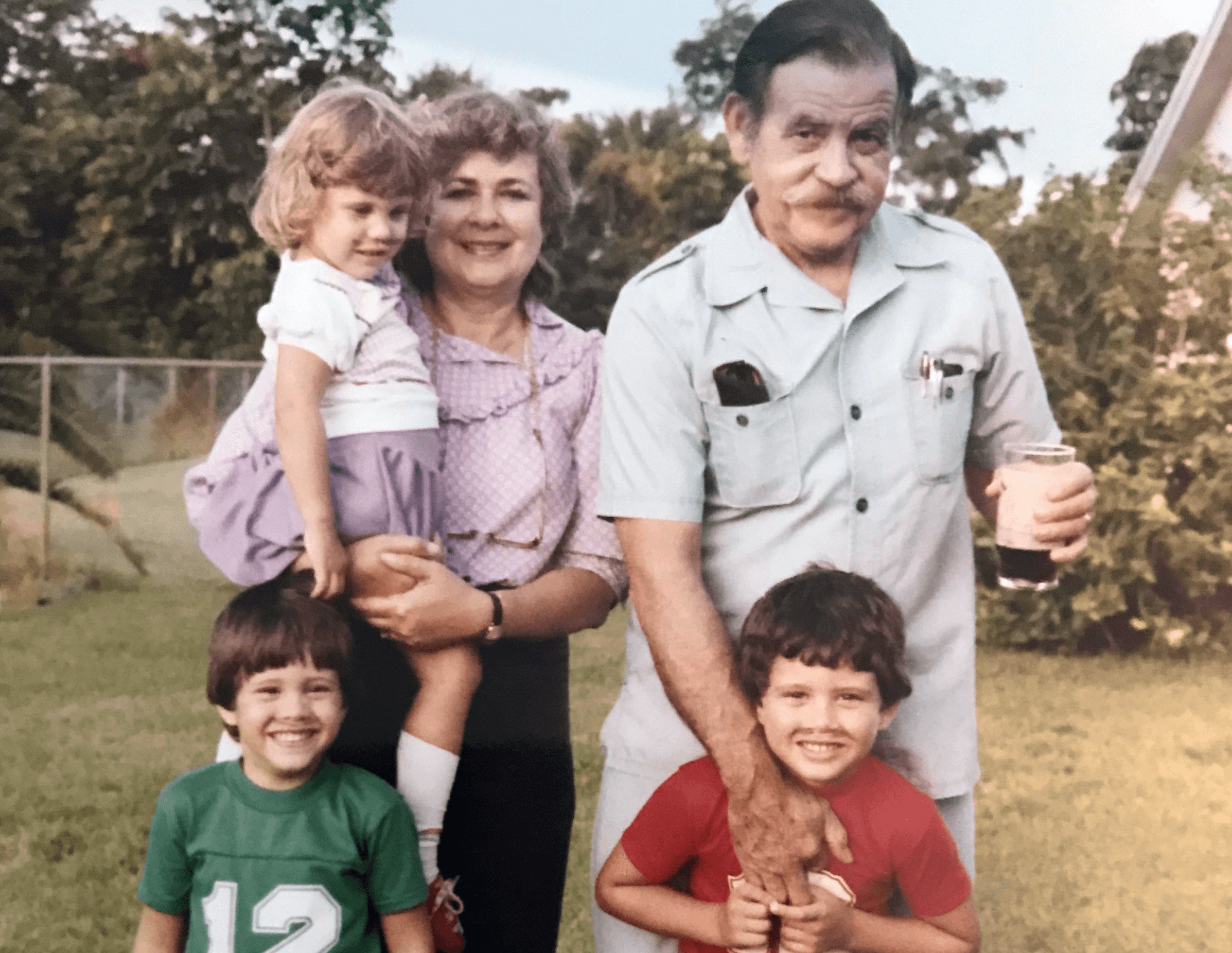 Last year I asked the Dreams Abroad team to share some of their favorite things. It turned out to be a great post because each person had such a different response. This is what we all had to say: HERE
A Few of My Favorite Things 2018
This year will be the second Christmas and New Years since she passed, and for some reason, it hit me harder this year. I spent a good amount of time writing my resilience abroad pieces and haven't really reflected too much on the passing of time. I also haven't reflected on my emotions of her passing since I completed the series. Perhaps, the combination of working hard, not reflecting, and not traveling outside the US as much this year could all be reasons why her being gone this year hit me hard and fast. I knew toward the end of our time together how precious it was. When she had her memory and life was good, we made the most of our time together. These are the times I remember and cherish deeply.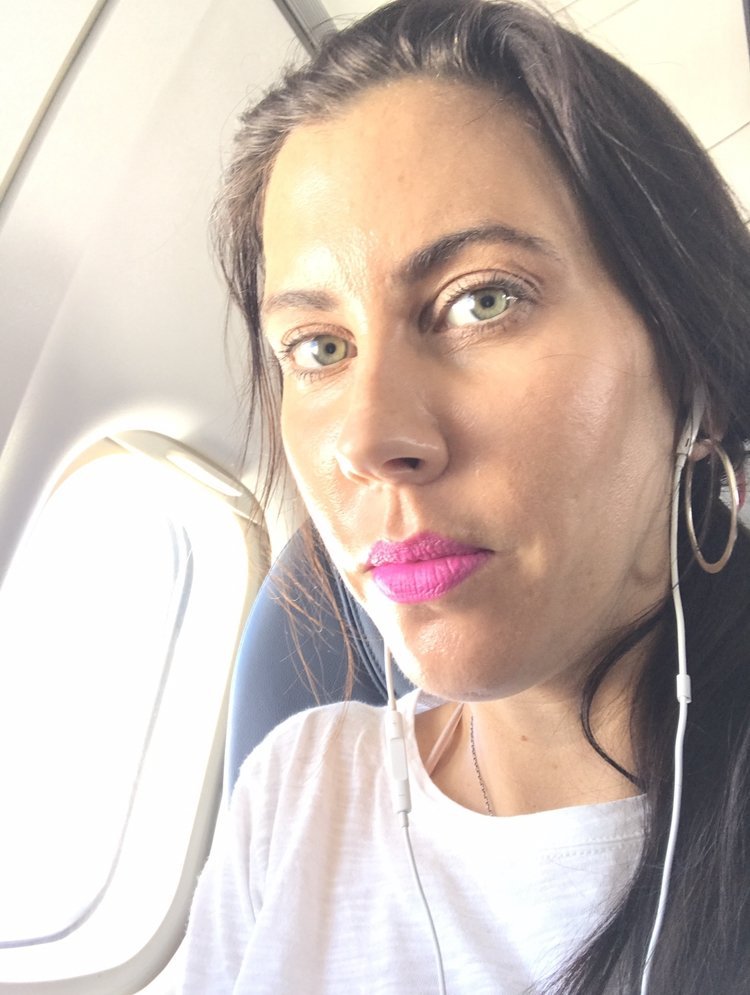 It took me thirty years to get to Puerto Rico to visit her hometown. She spoke about this town for all of my life and now, I can't stop traveling. She is with me always in my heart and through my actions. My Tata taught me to be considerate, thoughtful, and strong.
Take Each Day as it Comes
"'Cause you never think the last time's going to be the last time- you think there will be more. You think you have forever but you don't." A quote that I always try to keep in the back of my mind to remind me how precious each friendship and each moment of each day truly is.
Tata always shared her love for travel. If not for her, I wouldn't have been introduced to the wonders of the world and the joys of travel as I know it today. Remember to tell all the people in your life how much they mean to you because you just don't know what tomorrow brings. So, make today awesome and share your love.
With that, here are a few of my favorite quotes and travel memories from this past year:
"Life is all about how you handle plan B" – Anonymous
" If you get a chance, take it. If it changes your life, let it. Nobody said it would be easy, they just promised it would be worth it." – Grey's Anatomy
My Big Brother
My favorite memory from spring 2018 was being able to spend time with my big brother and go to our first concert together in a while. We went to see Blue October perform in Orlando, Florida. We met the band before the show and it was epic! I had seen them play in London in 2017 and wanted my brother to see them live. A definite favorite!
My Trip to San Francisco
My favorite memory from summer 2018 was my trip to San Francisco when I linked up with my best friend Luis. Whenever we have an adventure planned — we adventure! This trip was too short, but then again, I always feel like our trips are too short. We have way too much fun! Fourth of July in California with Luis was certainly not like the first Fourth of July that we spent together (see my Travel Tale about Medellin) but it is a favorite memory of 2018 for sure.
Castle in Burgundy, France
My favorite memory from fall 2018 was walking through a castle in Burgundy, France. Although I had many wonderful memories from Paris, taking the train to Dijon and driving to Burgundy in the fall was absolutely magnificent. The castle was built in the 1500s and reminded me of the castle from Beauty and the Beast. It was undoubtedly breathtaking. I felt timeless. The gardens had fresh flowers in every color and the roses were beautiful.
"Take time to smell the roses" – Leesa Truesdell, a lesson learned from Burgundy, France
Birthday in Madrid
Another favorite memory of 2018 is the dinner I shared on my birthday with some of my Dreams Abroad family. Despite how close we've come from working together, it was the first time some of them had met. This marked the third year I spent my birthday in Madrid, and it was certainly such a special way to celebrate.
Stay tuned for more articles from me and the rest of the Dreams Abroad team in 2019! We always look forward to sharing more with you. Thank you for being a part of our community.
Happy New Year,
Leesa