We are halfway through 2020! A couple of years ago, we started publishing a mid-year review to see which articles were read the most. This has been an interesting year so far and thanks to you, our Dreams Abroad community, we are proud to release our mid-year review. Here are your favorite articles of the first half of 2020 to remind you which topics were at the top six months ago. 
So far, 2020 has been a year filled with backpacking, travel tales, teaching in Cambodia, and the impact of COVID-19 on our team in different countries. We are pleased to share our most popular travel articles with you.
How I Traveled to Cambodia and Stayed to Teach
In this illuminating interview, Ed Gagnon caught up with Michael Carter, a fellow Canadian he met while Michael was working in the restaurant industry. Ed explains Michael's affliction for wanderlust coupled with his move to southeast Asia in 2000. Michael has been living, teaching, and traveling abroad for 20 years.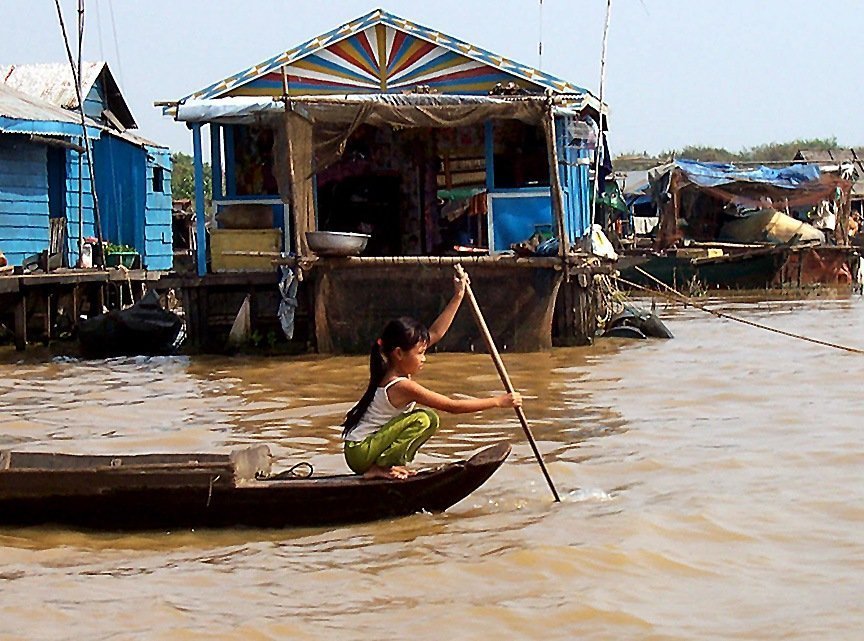 If you would like to know more about how to stay and teach in Cambodia, this is undoubtedly a great travel article to read. Since this interview, Michael Carter has joined our team. Be sure to check out Michael's second interview as well as his own articles. 
Why Everyone Should Try Backpacking Southeast Asia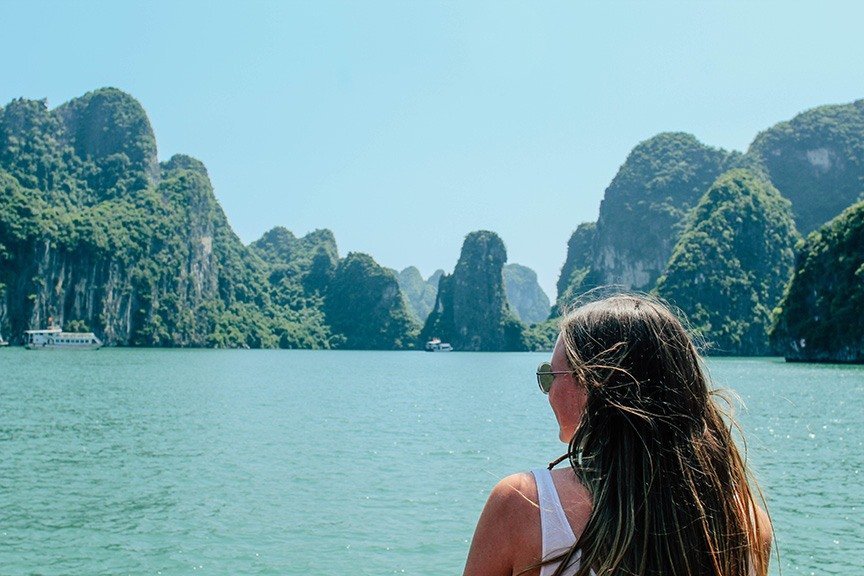 Emma Higgins taught in Phuket, Thailand for a year before deciding to backpack around southeast Asia for three months before heading home to the United States. In this article, she gives 10 reasons why you should backpack around southeast Asia. Emma discusses some of the cultural complexities that transform you into an especially strong traveler. In addition, she points out how you'll learn new languages, the many different foods you'll encounter, and how to get out of your comfort zone and discover a new one. 
The Multifaceted Effects of Coronavirus in Our Education System
Bebe Bakhtiar is a teacher who has been working during the COVID-19 pandemic. She takes a moment to shed some light and share her concerns about the impact of the virus in addition to what its impact will have on our international education system. This article covers the positive and negative effects of the Coronavirus on students and teachers. In this powerful piece, Bebe urges all community leaders to fight harder for our education system and its teachers. 
Arriving in Mexico City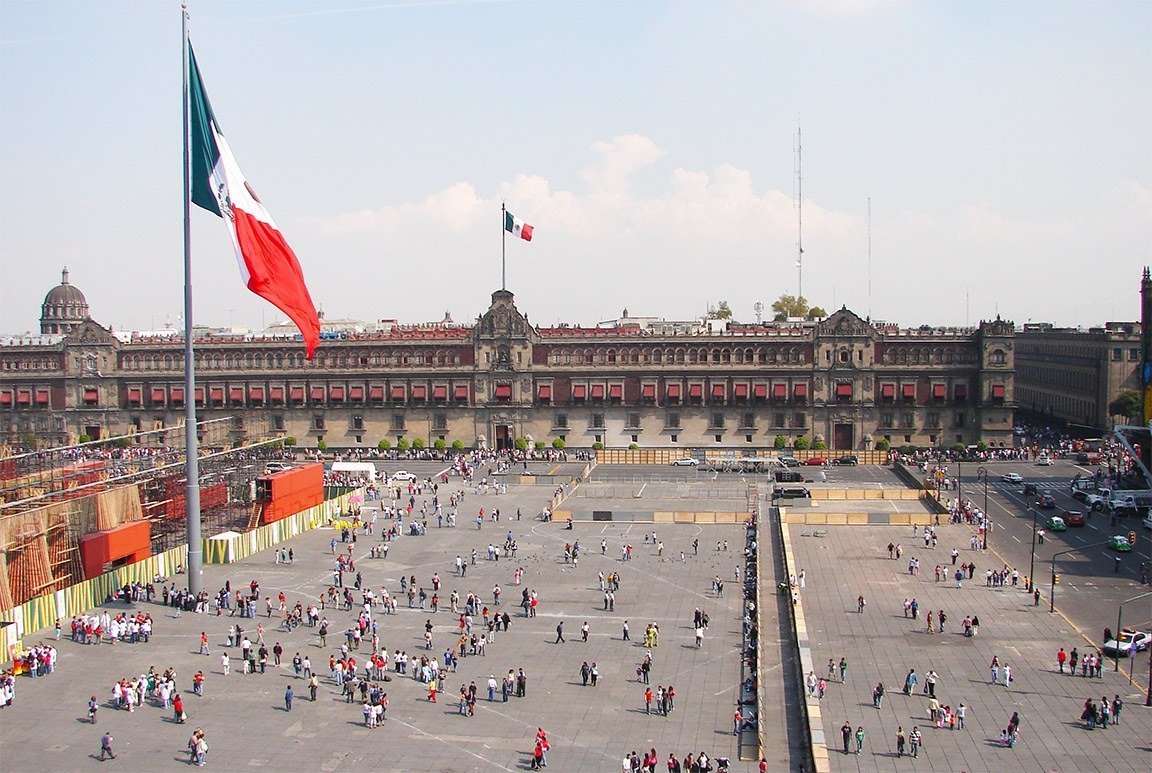 Tyler Black read about Leesa Truesdell's trip to Mexico City and decided he wanted to also visit, too. Upon arrival, he talks about the view from the plane and how large the city is. He arrives in Mexico City and discusses the first day of his itinerary. Tyler certainly enjoys tasting the local food, touring the downtown city center, and seeing the nightlife. He provides recommendations for a taco and churrería in the city — be sure not to miss this article. Anthony Bourdain ate at the same street taco vendor! 
My Tour of Paris by Night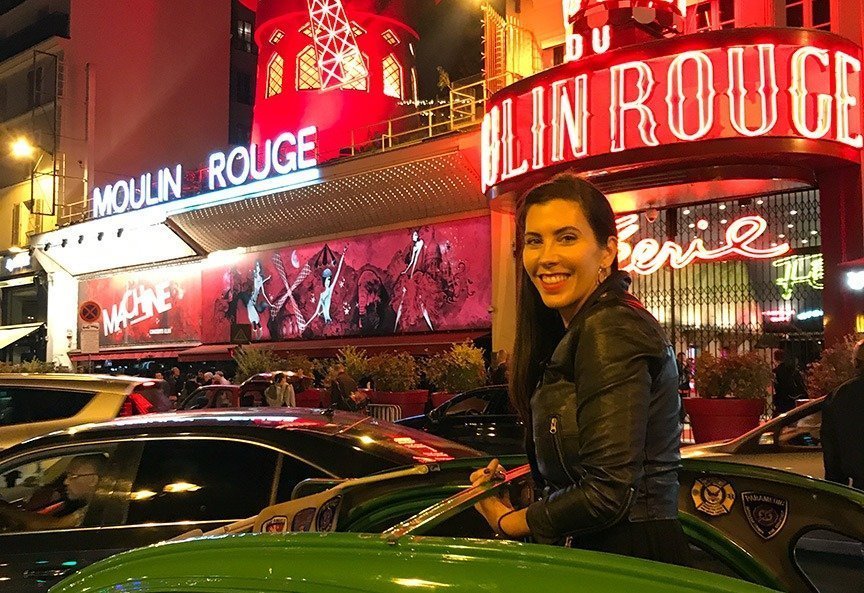 Leesa Truesdell shares her tour of Paris by night. She talks about the rippling effects of her canceled flight through a series of articles. In this last piece of the series, she spends a very special birthday touring Paris, living a dream she had had for years. This article talks about the different places she explored with her tour guide and the different ways to approach Paris at night (if you are a beginner). If you enjoy reading about Leesa's solo travel adventures, then this one is a must-read. It has been one of her most popular travel articles. 
Mid-Year 2020 Best Travel Articles
Be on the lookout for our annual review coming in December 2020. You (our readers) decide who makes the top five by reading our content. Each time you read or click on a post, we appreciate it. Thank you so much for reading and being part of our community. If there are other things you would like to know from any of our writers, please send us an e-mail or leave a comment. We will share your feedback with them.