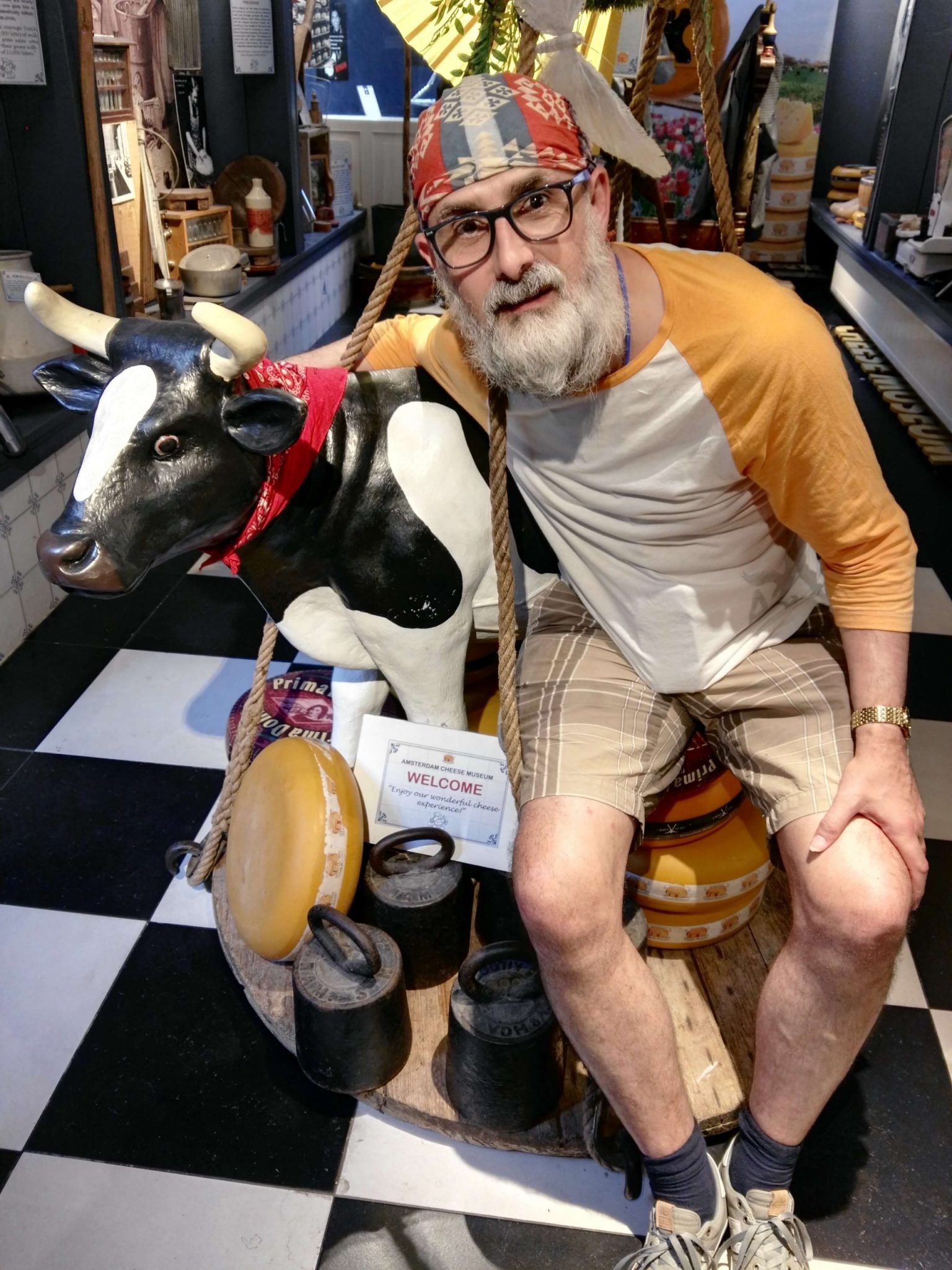 Travel is fatal to prejudice, bigotry, and narrow mindedness." — Mark Twain 
Jim Murty is an award-winning Irish-Scots editor and writer with more than 30 years as a travel professional. He graduated with a Master of Arts with honours in English literature and history with credits in American history and American literature in 1987. Nowadays, Jim seeks culture, cuisine, and carnival wherever they may be around the world. 
From the battlefields of the Somme to the safaris of South Africa, from the calypso of the Caribbean to the whirling dervishes of Istanbul, and all places in between, don't be surprised to see Jim dancing up a storm in his trademark bandana with the locals. For all the stunning sunsets, majestic mountains, and awesome architecture he has seen, it is always the people he has met who leave the most lasting impact. Every day truly is a school day. 
"This is my office," whitewater rafter par excellence Brad told Jim and co. while rafting the Colorado rapids. "So keep it clean and leave it the way you found it."
He's no Brad, though Jim did hang on to the sides then and made it through the spray. Life can be a bumpy ride and Jim lives life by the seat of his pants, but we all get there in the end.
So when you've missed your onward flight from Munich to Athens, as Jim did, know this. People instinctively want to help if you only ask nicely. He did get to the Acropolis. And you know what? Jim didn't have to rush. It wasn't going anywhere! It's the same as it's been for a couple of thousand years or more and will be for the next two thousand. Be patient with yourself and others. The world is there just waiting for us.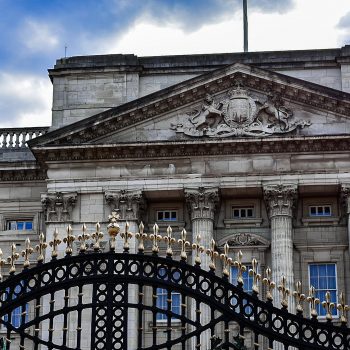 I vow to become your liege man of life and limb, and of earthly worship; and faith and truth I…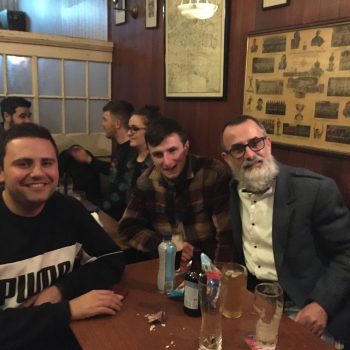 Every year Teasy would suggest going through the back of The Ramblers, one of the Irish bars you will find…