Lamon Chapman has been busy this year despite the various travel restrictions around the world. He has released three songs, created an app, flown to Mexico for a month, and is now residing in Connecticut until the restrictions in Medellin lift. Lamon plans to head home to Medellin to complete his next musical project with Explosión Negra, the band whose 2016 Levántate album earned him a Latin GRAMMY nomination.
He filled us in about his current situation and the curfew in Medellin. He's flown back and forth a couple of times after his 90-day stay in a finca last March. Here's Lamon's current status update, with his insight on navigating travel restrictions.
How easy is it to travel within Colombia at the moment?"
Travel within Colombia did revert to normal in March. The only requirement was the use of a face mask throughout the country. Then Semana Santana came around and the authorities brought in a modified curfew. Holy Week involves religious parades and after this week, hospitals began to fill capacity. The influx in cases and hospitalizations resulted in the current curfew that is in place. At the moment, people have to stay at home from Thursdays at 8 pm until Mondays at 5 am. These travel restrictions may not apply to other areas outside the city where there could be fewer COVID cases, though. There are smaller pueblos and villages that haven't seen high numbers of cases but for the most part, the entire country has been affected.
Are there any travel restrictions in place regarding international flights?"
International requirements vary depending on the destination, although you are only able to enter the airport if you have a ticket for a flight. Some countries like the United States require a negative COVID PCR or Antigen test before departure. Mexico, on the other hand, does not require a test. Colombia Border Control specifies that all passengers complete an online questionnaire about their exposure to COVID. 
How safe did you feel traveling within Colombia?"
I feel very safe and have no major concerns as most Colombians follow the protocol and wear a mask. Of course, there are some individuals who fail to comply but they are very much the minority. The health regulations aren't so loose as they are in the US. Stores take your temperature before entering and always provide hand sanitizer. Colombia is a smaller country though, so it might be easier to manage 50 million inhabitants rather than the US's 328 million population. 
What about flying to the US?"
Airport staff checks your temperature before you board a plane. Generally, airlines do a pretty good job of minimizing the spread of COVID. I always use a facemask and shield when traveling which provides an extra layer of protection. 
When I flew back to Miami, everybody on the plane felt tenser. Someone coughed and heads swiveled around to identify the culprit. Paranoia was high. 
Can you describe what has changed regarding work and play?"
More businesses have reopened over the last few months. Most employees who were working from home have returned to work in the office and restaurants and bars are operating at "limited" capacities. The majority of these establishments require you to enter with a mask on but once you are inside and seated, the policy is a bit more relaxed.
What long-term effect will the pandemic have on Colombia? This is a country that loves to party. Is the party over?  
I'm not an expert on the subject matter, but in the long term, we will see an economic effect. We've seen many businesses close. There is a stimulus check in the US but not in Colombia. Citizens are not receiving government assistance. You will see vaccination tourism where people who have not gotten the vaccine fly to the US to receive the shot and then return home. 
What one piece of advice would you give regarding COVID-era travel restrictions?"
I'd say to make sure you know and meet the requirements of the country you are flying to. Every country has different entry requirements with respect to COVID. Do your research to see what you need and what type of test is required because there are different ones you will need to take. Wear a mask but prepare to become stuck in a country that you visit.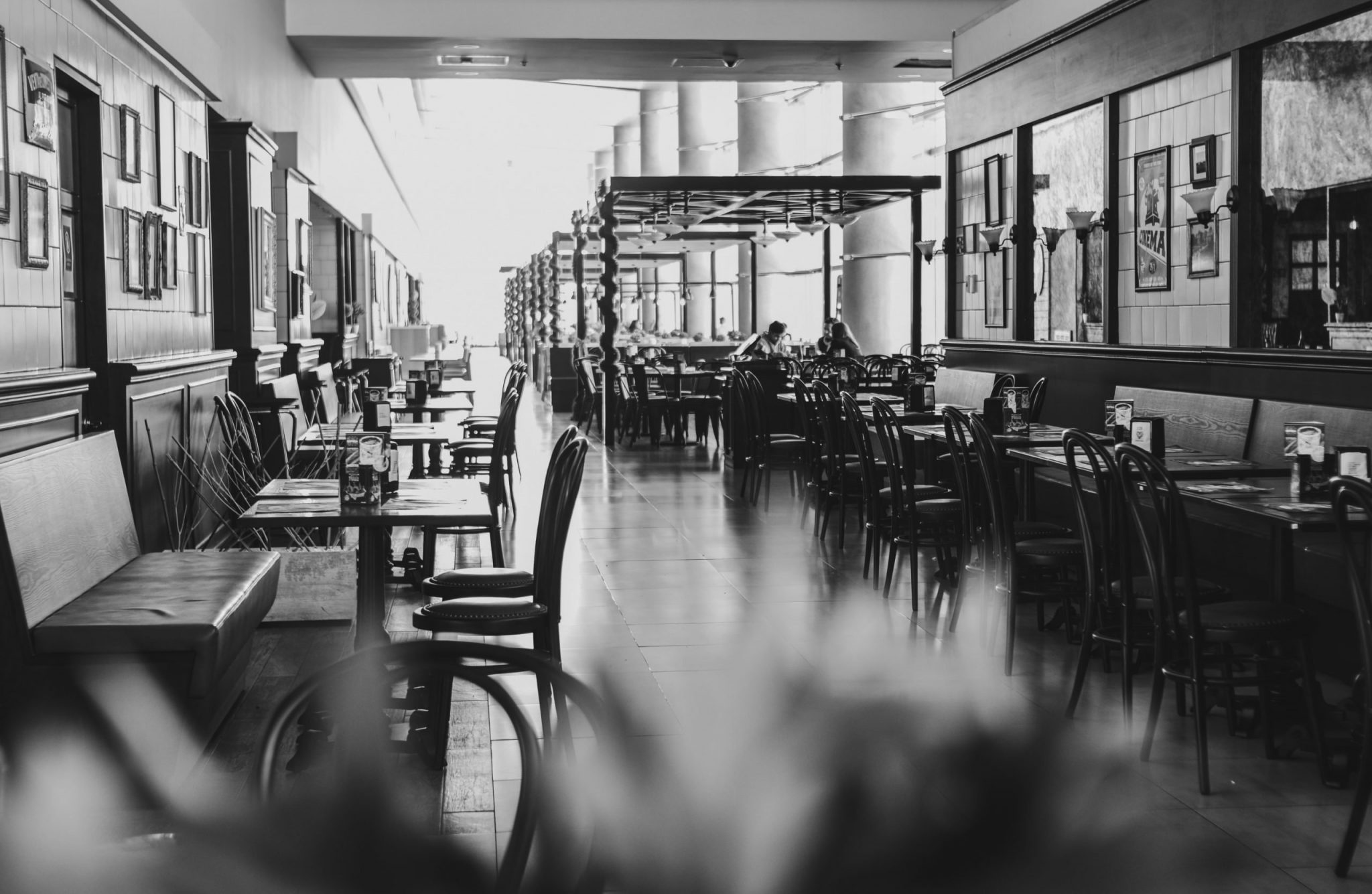 What are your upcoming travel plans? How are you planning for it?" 
We are heading to Disney World in a couple of weeks' time. I had planned to fly back to Colombia from Florida. However, since things are uncertain with the lockdown, I will remain in the States until further notice. 
What resources do you recommend for travel safety guidelines before travel?"
If flying into the USA, check with the Department of State for travel restriction guidelines. When flying into a different country, look at their local government's website. You don't want a wasted journey, after all. Be sure to join Leesa Truesdell and Lamon Chapman at our next Facebook Live, on Saturday, May 29, 2021.